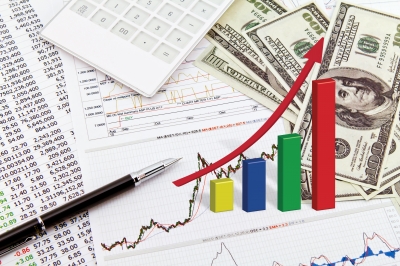 Image by jannoon028 at FreeDigitalPhotos.net
Increase your Earnings
This is not a surprise, really, but companies in general are always looking for ways to increase their earnings. There are two ways to do this.
1. Raise your top line
2. Reduce your bottom line
We will have a look at how proper information handling can help you do both.
Business Facets
There are many facets in the art of doing business that creates everyday challenges with information handling one way or another:
And the list goes on. Pick an area, then consider what insufficient or wrong information can do to disrupt that area. Is there a risk that this applies to your business?
Raise the top line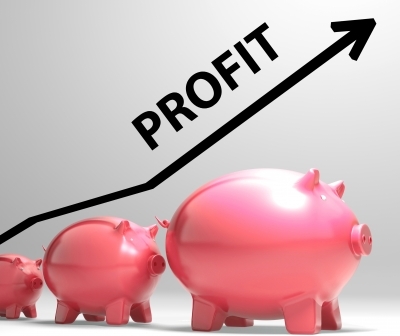 Image by Stuart Miles at FreeDigitalPhotos.net
Let us look at three different methods of raising your top line and information handling challenges within them.
Increase Sales
Be More Effective
Higher product prices
Depending on whether your company have all or any of these challenges, it boils down to being able to quickly find existing information in your organization and use it. This will free up time to do the core tasks that makes money for your business while giving you a sturdy information base for communicating with your customers.
Lower the bottom line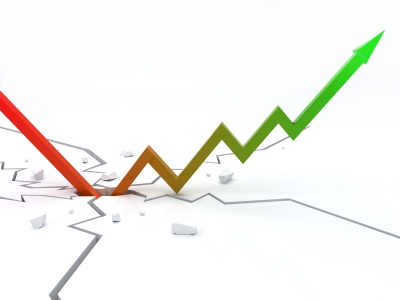 Image by Danilo Rizzuti at FreeDigitalPhotos.net
Let us look at some different methods used to lower your bottom line, and possible information challenges within them:
Lower cost
Change of competency
Being able to find the correct information, and then ask the right questions concerning your business enables you to make the right decisions. The information is usually always there in abundance, the problem is getting to the correct information in an easy and quick manner.
It is all about location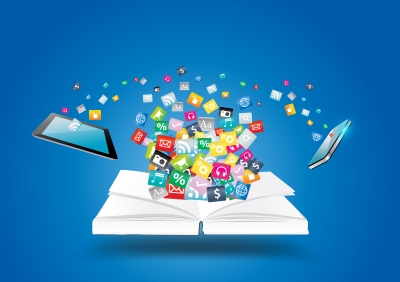 Image by KROMKRATHOG at FreeDigitalPhotos.net
Where is all this golden information? Excluding public available information, our experience is that it is mainly four places you find it.
1. Central company stores like
2. The users own computers/devices.
3. Cloud store services like Dropbox, OneDrive, GoogleDrive etc.
4. In the minds of people.
The challenge is finding a system that incorporates the three first places in a secure, efficient and affordable manner. Then this system must help with communication amongst people since information is "stored" there as well. It is an interaction circle between information, processes, tools and people.
Finding the gems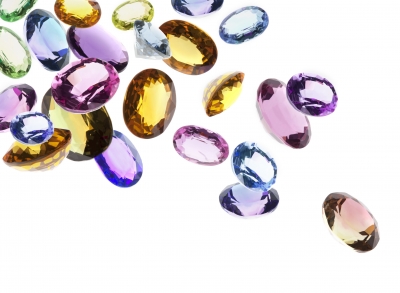 Image by MR LIGHTMAN at FreeDigitalPhotos.net
Let us say we have found a system that is able to handle the whole interaction circle. Now that system must enable us to find the different gemstones we are looking for amidst the treasure trove that is our company intelligence. In an easy, secure and reliable manner.
Let us put together all the pieces, and see what you ought to consider:
Security
Interface
Complexity
Features
Price
Time to choose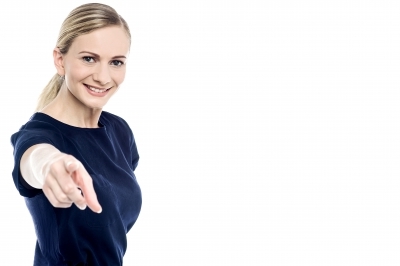 Image by stockimages at FreeDigitalPhotos.net
You have decided you have a need to better make available information in your organization. We recommend you setup a matrix with the needs that you have, including the "consider list" above and match the different suppliers and their systems.
Make a score for each point you have in your list and add the scores together for each vendor. Keep in mind that you can give different scores for functions/parts you rate higher (i.e. price, different functionality, operations and so on).
After you have created the matrix, get hold of the 3-5 best systems and start testing. Again, create a test-matrix with important test-cases that the systems shall solve in your organization. Differential scores are also valid here.
You should by now have a good starting point for choosing a system, and will most probably choose wisely. However, if you are still unsure, you should invite the chosen vendors to come and make a case and demonstration of their systems and present their roadmap. This will give you even more information before you reach a conclusion on which system to go for.